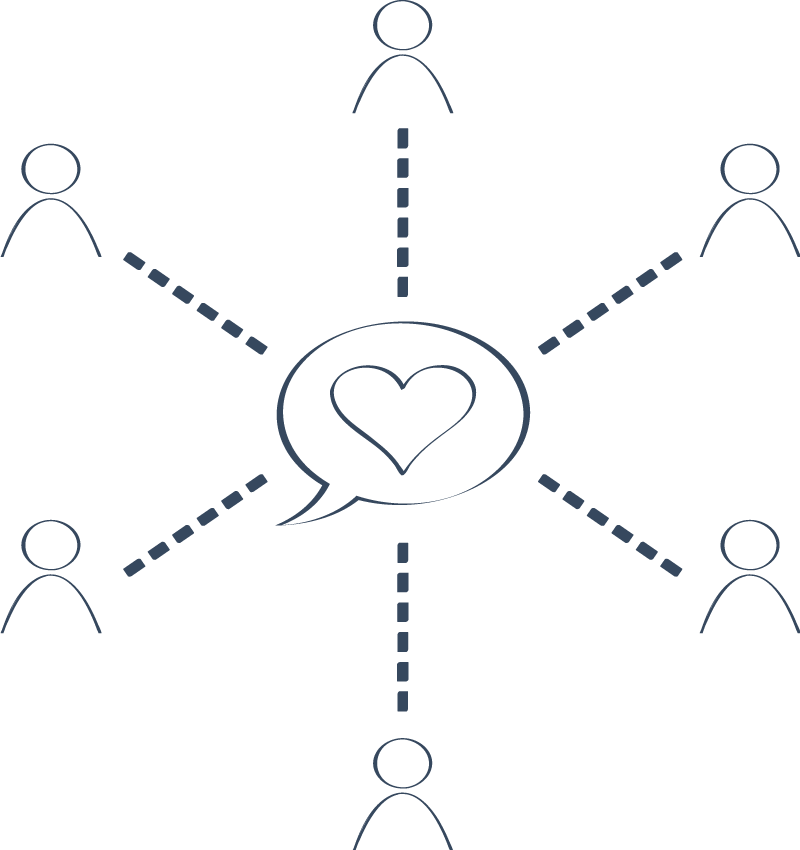 Group & Individual Benefits
Help attract and keep top talent by offering these benefits solutions:
Small Group Benefits

– With quality healthcare plans from major carriers, employer-sponsored group benefits can help you save money and retain important team members.

Individual for Business

– Help offset the cost of healthcare premiums purchased by your employees by funding their ACA-compliant personal healthcare at an amount that meets your budget.
Ready to
get started?
Great! Click below to get a quote.